George Alexander Tuition
We provide specialised maths and science tuition for students aged 10-18 years to help them excel. Based in Central London, we support students to improve their performance through termly tuition packages that supplement their in-school learning. We also offer coaching packages for exams from 11 plus to A-level.
Discover More
Book Now
George Alexander Tuition isn't a generic tutoring firm: we specialise in maths and science. Our tutors are highly qualified industry experts, well-grounded in the relevance of STEM subjects in the real world. Maths and science aren't just theories to us: they are how we model reality.
We specialise in maths and science. Our experienced tutors have a passion for STEM subjects, and have all worked in senior industry positions. We genuinely understand the potential for maths and science to change your child's life.
Being competent isn't enough. To get the top jobs and best university places, your child needs to excel. Our individualised teaching packages target knowledge gaps with laser precision, boosting students' confidence and improving their performance.
Clarity of delivery is everything. Go too fast and the student gets overwhelmed, go too slowly and bored students will disengage. We deliver information clearly, at a pace that suits.
Respectful tutors, exciting lessons, and lesson times to fit their schedule – we give your child the best possible learning experience to help them flourish.
Bored students don't learn well. Students who don't care about their outcomes don't learn well. We actively engage young people in their own learning.
No more stodgy lessons. Our tutors are passionate about maths and science, and they use that passion to bring the subjects to life.
All of our services include an initial assessment, progress tracked against individual and school-based performance, and ongoing feedback by email.
£67
/hour
One-to-one tuition with one of our professional, qualified, and talented private tutors. Our tutors bring maths and science to life for our students, igniting their passion for learning. We always  go the extra mile to ensure that your child's needs are met. Book now and see for yourself.
Contact Us
£92
/hour
Private session with our Director, George Alexander. After acquiring private sector experience as a consultant and analyst, and experience at an award-winning West-London School, George set out to impact students on a personal level, founding GA Tuition.
Contact Us
Bespoke
Contact for pricing
Upon request, we provide bespoke homeschooling curriculums for individual students. We gather details on your child's needs, strengths, and timetable, then  devise a comprehensive individual learning programme tailored to their specific requirements. Each package is priced individually.
Contact Us
Discover Our YouTube Channel
The key to excellence is finding a teacher who brings maths and science to life. At George Alexander Tuition, we understand that maths is more than a set of rules and methods; it's a chance to explore. Our enthusiastic tutors motivate young learners to get excited about maths and science, and truly engage in their own learning. Just take a look at our free tips and tutorials on YouTube to see for yourself.
September is the time when children go back to school, it's also the time when secondary schools hold their open days. If your child is…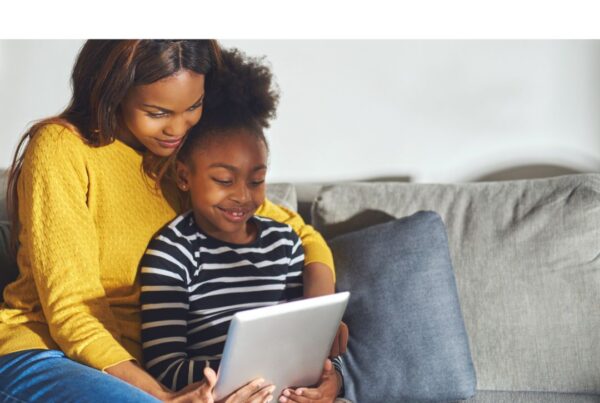 A good education will improve your child's life chances. That's why so many parents in the London area hire a private tutor to help their…
Starting at a new school can be stressful, challenging, and exciting all at the same time. It's only natural for you and your child to…